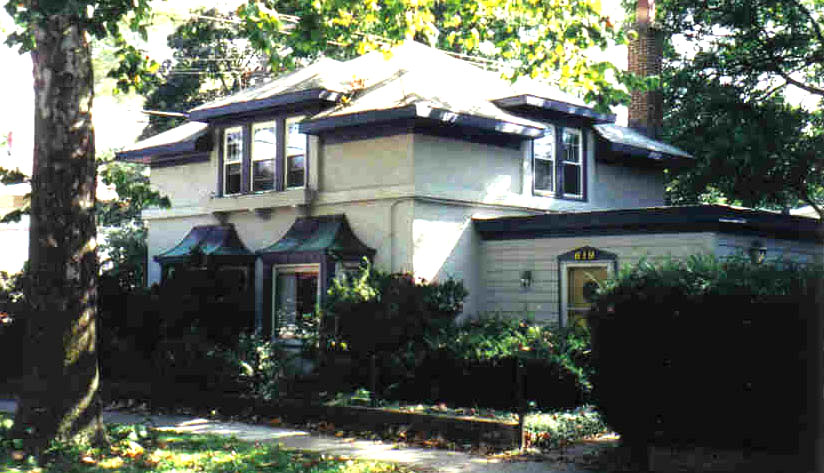 Here's where it started: A coach house in Oak Park, Illinois. I moved here in the summer of 1995 and by June 2004 the kids were off in college and I was ready to leave the pond I'd dug (you may have noticed it mentioned here and there in these pages...) and head for a condo in The Big City.
It's sad to leave the pond behind, but there's a bigger pond near the new place, and a lot of Exciting New Adventures in store.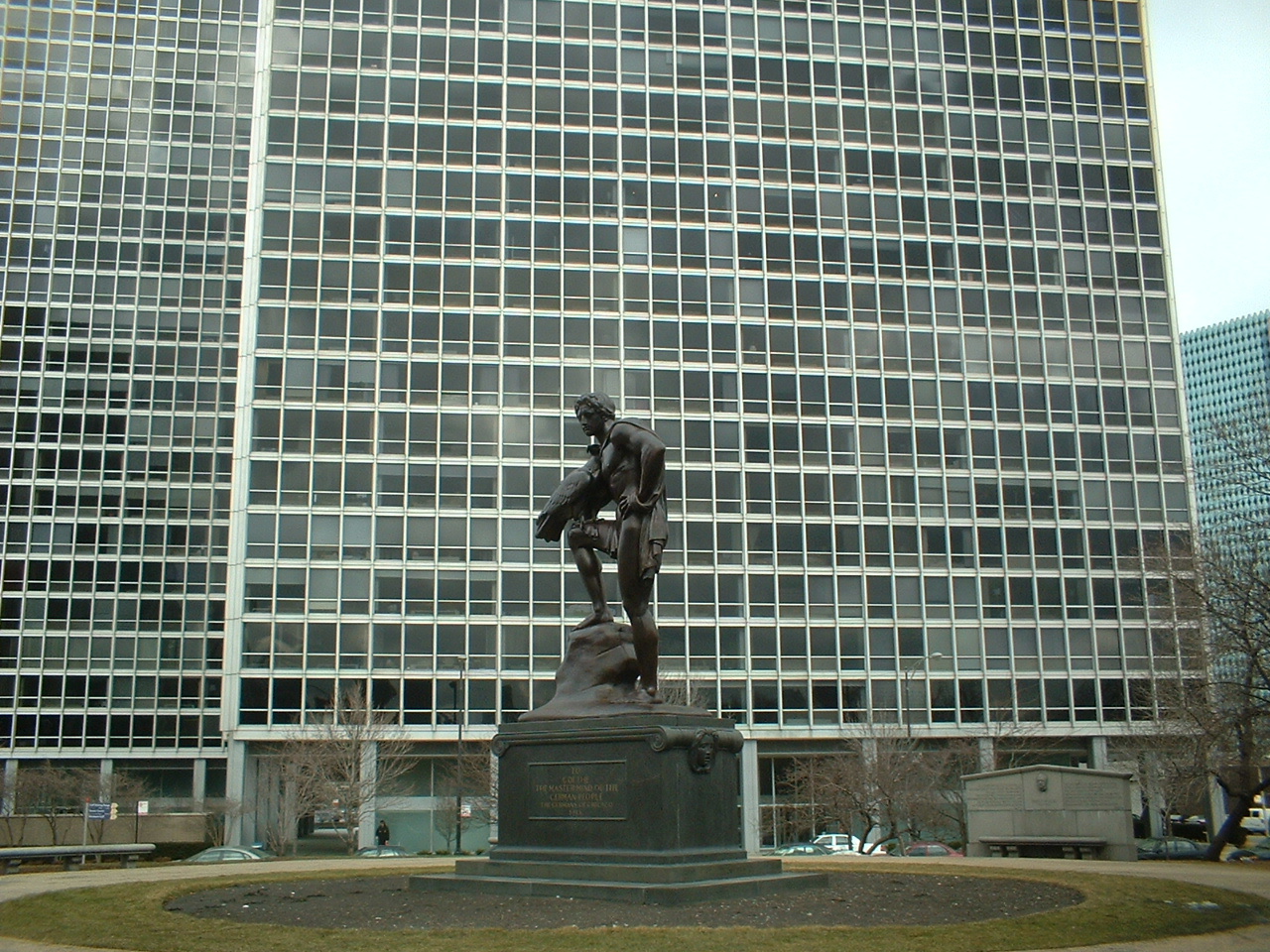 Here's where I ended up: A condo tower designed by Mies van der Rohe on the edge of Chicago's Lincoln Park. I'm steps from Lake Michigan on the east, and across the street from the park.
Lincoln Park was designed by the same landscape architect who designed New York's Central Park, Frederick Law Olmsted. The Park encompasses over 1,000 acres of rolling green spaces, lagoons, ponds, gardens and trees, as well as the Lincoln Park Zoo, Nature Museum, and Chicago Historical Society. Dozens of statues, including General Grant, Goethe, Shakespeare, Sir George Solti, Ben Franklin and Hans Christian Anderson dot the landscape.
To the west, the Lakeview neighborhood has the restaurants, stores, and theatres I like, plus a thriving little niche neighborhood featuring bars, shops, and eateries known as "Boys Town", for obvious reasons...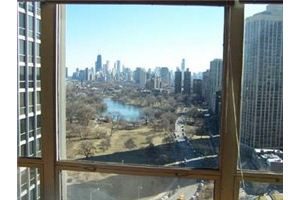 Here's a view of the new "pond"... the Lincoln Park Lagoon and Lake Michigan.