I like travelling, particularly to woodsy, rocky, wettish places, and I like taking pictures of the various things I see. I also like inflicting my pictures on others.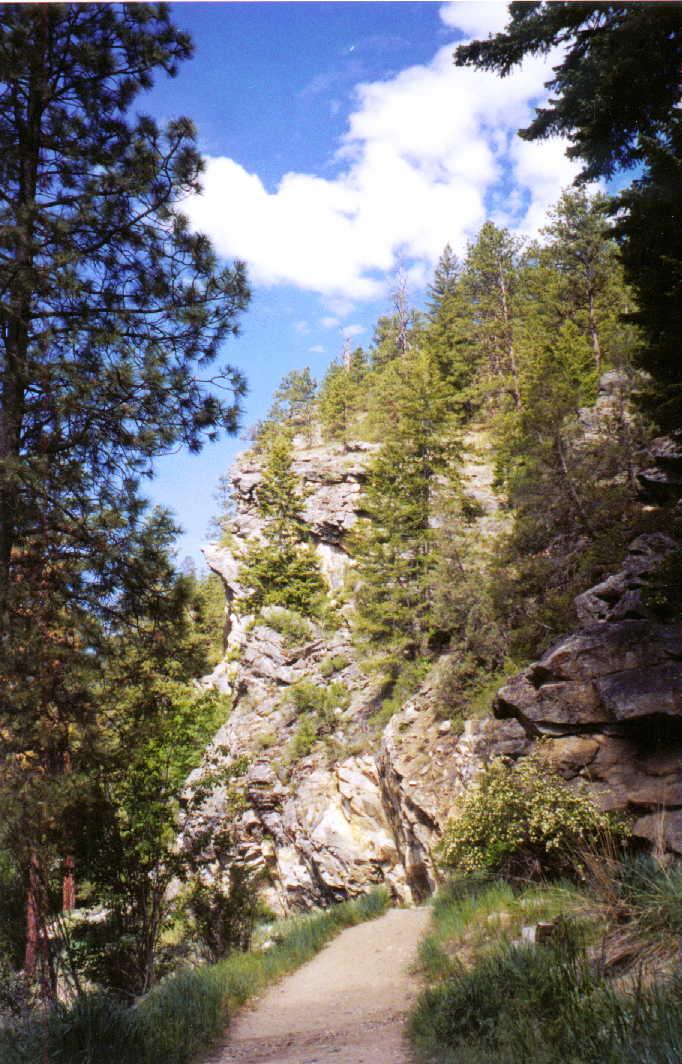 A path along Kootenai Creek in the Bitterroot National Forest, near Missoula MT.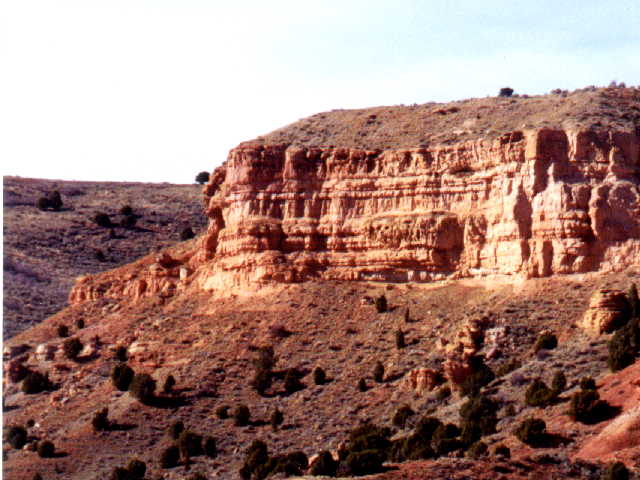 Above and below, some of the geological and climate diversity around Salt Lake City, Utah. Both pictures were taken on the same day, within about four hours' driving time.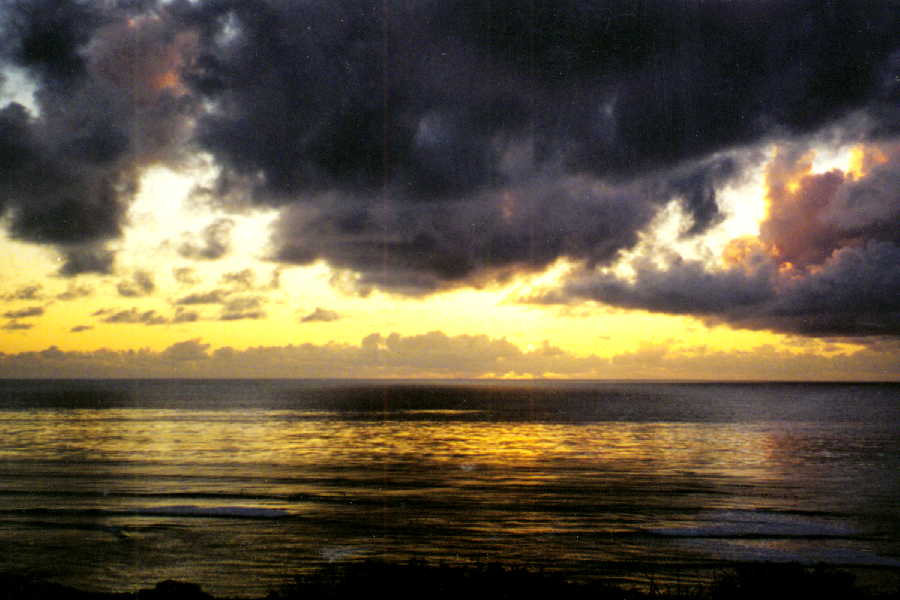 Sunset off Point Loma, near San Diego, California, sometime around Valentine's Day 2001.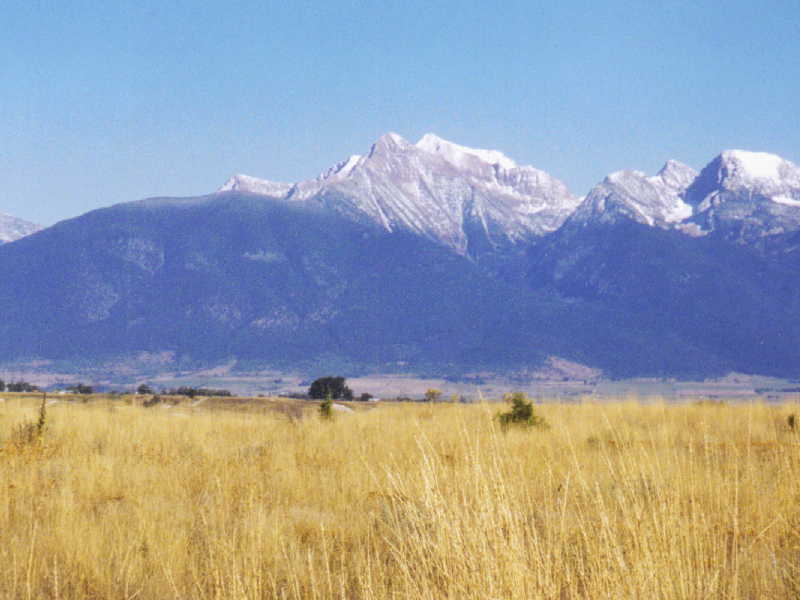 The Mission Range of the Rockies, near Missoula, Montana, September 2000.