Links of a Queer Nature, regarding political, commercial and other Topics that may be of interest to Homosexual Gentlemen.

News, reviews, and other interesting things of a current-eventsy kind.

News and cultural stuff, but primarily of interest for the wide variety of topical and regional chatrooms available

A wonderful source of Personals Ads, and where I met my very own Particular Gentleman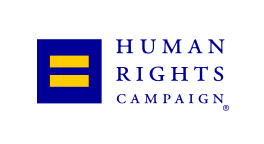 The Human Rights Campaign tirelessly fights for what is good and true and fine and beautiful. Visit them. Sign their petitions. Send their letters to your representatives. Give them money. Buy their stuff. Be Free.

Free E-Cards to send to your Friends and Beloveds (also other stuff to buy)

More free E-cards!
The 2006 Gay Games in Chicago! It's never too early to start planning....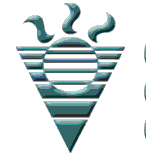 The Chicago Area Gay & Lesbian Chamber of Commerce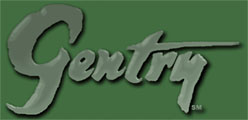 Gentry Cabaret, in Chicago's Boys Town, is my most favoritest bar